23/12/2021
We wish all our clients, suppliers, partners and collaborators a serene and joyful Christmas time and a very fulfilling 2022.
As usual, we chose to support a charity project, and this year our help went to Save the Planet.
Merry Christmas and a Happy New Year.
Sacel Group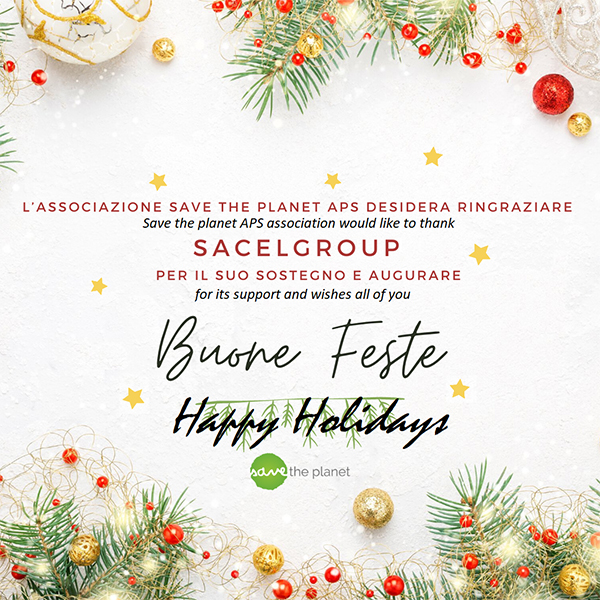 30/11/2021
The Blechexpo-Schweisstec fair in Stuttgart met all our expectations. The most important biennial event for the sheet metal working took place from 26 to 29 November and once again brought together the major world players in the sector.
Sacel Group, as always, did its part, presenting solutions that have aroused the interest of customers and potential partners. From mirror shutters for LED headlights to steel shutters for daytime running lights, up to components linked to electric mobility, now a reality rather than a prospect. The event, which takes place in an industrial district with many leading companies in the automotive world, was therefore "an important showcase which, thanks to the technical level of the interlocutors, always very high here in Stuttgart, allowed us to consolidate commercial relationships and lay new foundations for the future, to keep playing a key role in this ever-changing market", underlines Massimiliano Delaurenti, Sales Manager Europe and America of the group.
Confirming the positive outcome of the German trip, Sacel Group has already renewed and confirmed its presence at the next edition of Blechexpo-Schweisstec, from 7 to 10 November 2023 (hoping that we'll have the chance to share new and essential social moments).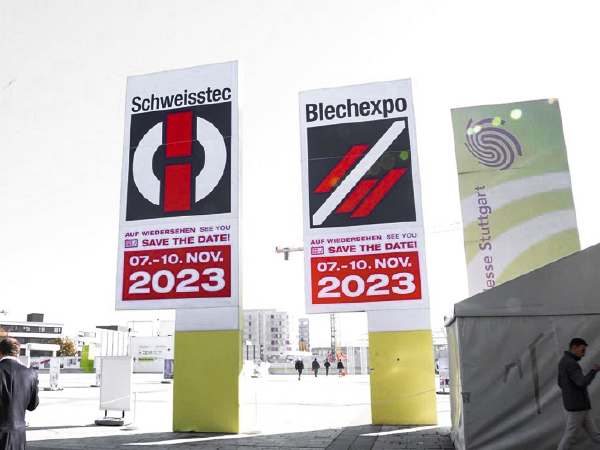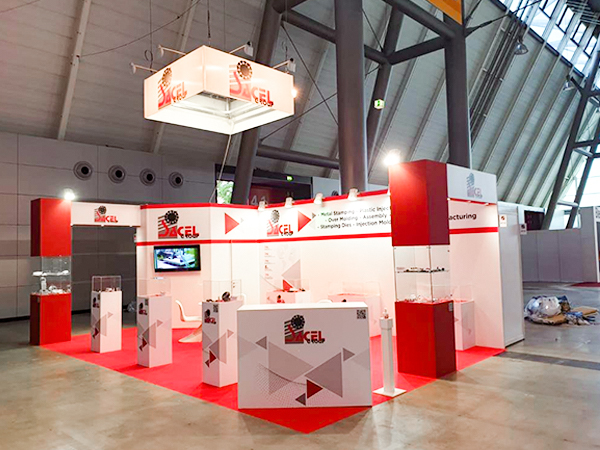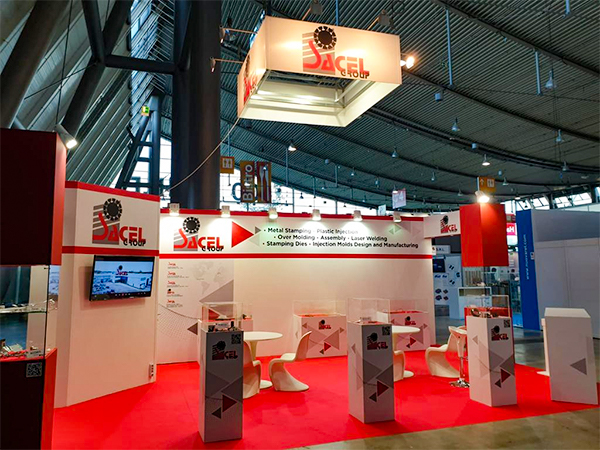 13/10/2021
From October 26 to 29 Sacel Group will be at Blechexpo-Schweisstec, the international fair trade taking place in the state trade fair centre in Stuttgart (Landesmesse Stuttgart). This important biennial event that brings together two different exhibitions has rapidly gained worldwide acknowledgment in our industry.
Blechexpo is dedicated to sheet metal processing, whereas at Schweisstec the state-of-the-art  joining technologies and procedures will be on display. The duo represents a huge opportunity to discover the latest system solutions for the process chains in sheet metal, profile and pipe section production.
Sacel Group is honoured to be part of this event, following the long break due to the pandemic. We'll be in Hall 4, booth n. 4113, to share thoughts and updates on Sacel Group, heading towards innovation, quality and sustainability more than ever.
See you in Stuttgart. 
BLECHEXPO/SCHWEISSTEC 2021
HALL 4, STAND N. 4113.