We have a precise idea of Quality that we would like to share with you so that you may enter even further into the Sacel Group world.
Quality is a value in itself: a way of conceiving the work and the relationships among people, a total approach.
Quality is a commitment: the respect for productive tolerances and required quality standards, guaranteed by a computerized control system that can monitor the entire production process of metal sheet stamping, plastic injection and laser welding.
Quality is an incentive: respecting the parameters is not enough; we constantly aim to improve precision and reliability.
Quality is a tool: the guarantee to go on cooperating with customers is an essential calling card to show to new potential partners.
Quality is an advantage: in order to be competitive and make the difference on the market.
Quality is a process: to evolve, improve and innovate to the maximum levels.
Quality is an acknowledgement: we have obtained international certifications (IATF) and we maintain them, year after year.
An ambitious programme, we are aware of this. But we know how to do it.
Operative, management, monitoring and rectification procedures.
Computerized technologies.
An aware ownership up with the times.
Motivated, skilled and updated staff.
A collaborative and transparent work environment.
Exigent and stimulating customers.
A consolidated corporate structure fully open to change.
A vision that keeps the craftsmanship dimension tightly bound to evolved engineering.
Special attention for ethics and sustainability.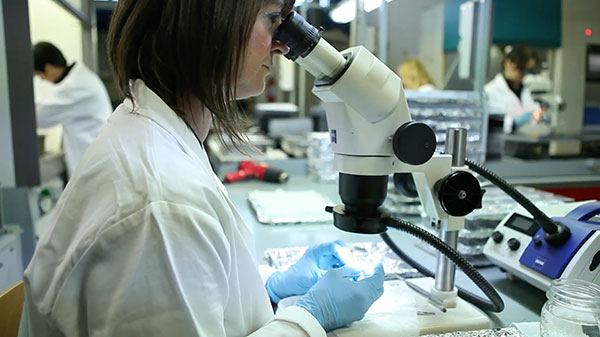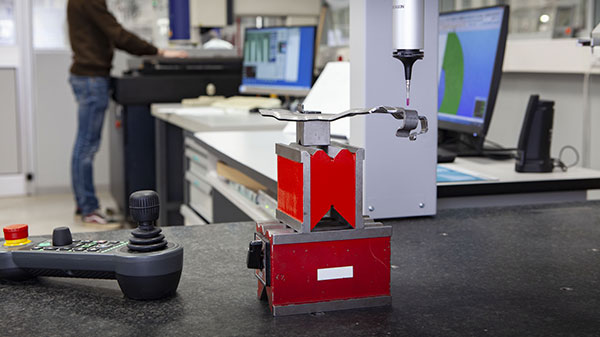 OUR CERTIFICATIONS
SACEL ITALY